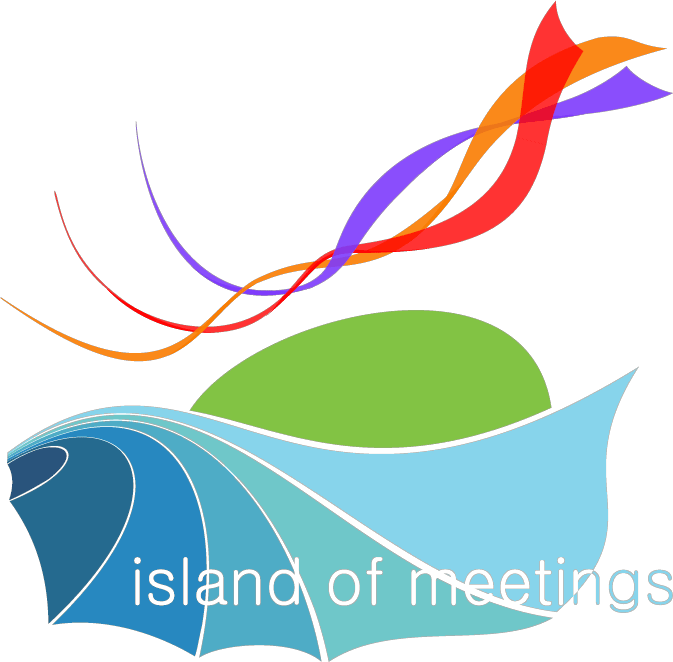 island of meetings …
the way to work, meet,
enjoy and live the traditions!
island of meetings organizes your conference, company meeting, training course and workshop immersed in local traditions, in small villages and towns which are easily reachable by public transportation. The events are spread out in the chosen area with historical buildings as venues, meals in different restaurants with local dishes, and excursions to discover hidden gems unknown to the typical tourist.
We offer all of the services needed: click here to find out more.